An incredibly hard week to judge, some fantastic flying from the Americans on the 3rd resulted in some incredibly dramatic images, the last MC-130H flight around the loop, anther RSAF Tornado IDS out in what seemed dire weather, the start of the end of year threads appearing and finally some exceptional images from new members.
After constantly going backwards between two images for a winner I opted to make both joint 1st.
So in
joint 1st
this week is
SFW
with his post from Axalp last year, I could have chosen any number of images from this thread but this is the one that really popped out, a flash of vapour above the canopy, heat distortion coming from the guns if you look closely and plenty of 'jelly'. An image many would be envious of.
http://fox2.co.uk/viewtopic.php?t=28873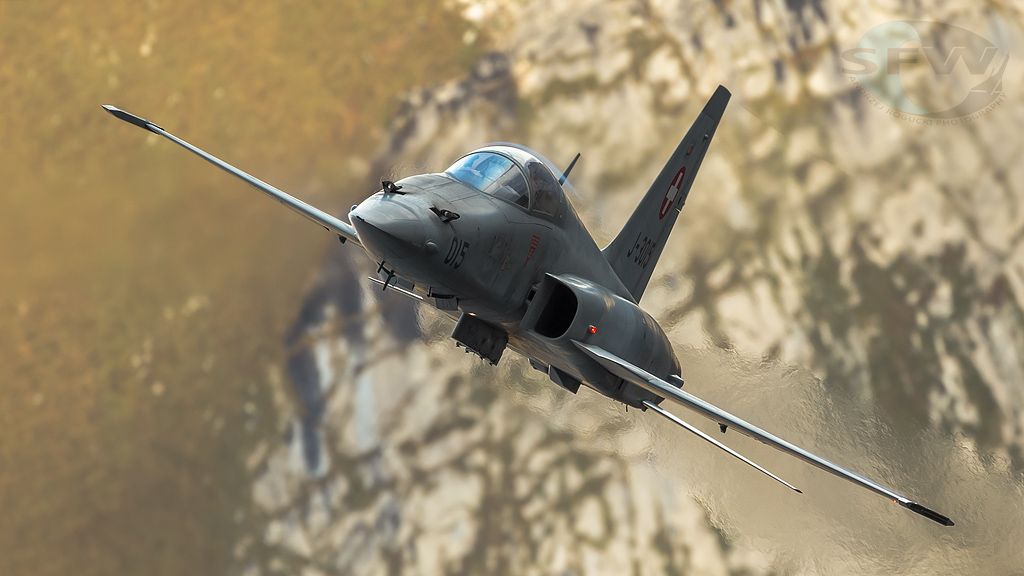 Also in
1st place
is
SurferDan
an image that just oozes aggression with the massive amount of vapour, the dark background is what really makes the shot stand out for me though, a great contrast. A shot that I'm sure wasn't even easy to balance with the highlights from the vapour potentially being blown out.
http://fox2.co.uk/viewtopic.php?t=28868
In
2nd place
is
Radar
taken from the same location as Dan's shot above, I could quite have easily chosen Paul's fluffy shot as well but I thought this was a little more dynamic.
http://fox2.co.uk/viewtopic.php?t=28854
And finally in
3rd place
is IOTW regular
Welshi
with another image from the 3rd, I was torn between Pete's And Marco's but in the end this just ever so slightly edged it, a thread that is in my opinion some of Pete's best shots to date. Looks like the 7DmkII is working well!
http://fox2.co.uk/viewtopic.php?t=28849
I'm not even going to entertain the thought of trying to whittle down the standout threads for this week, there are simply too many to mention so make sure you have a browse when you get the chance.
Congratulations to SFW & Dan on their joint 1st, go grab that avatar guys!
---