Ok so progress is being made have got a screen printers lined up and T shirt supplier sourced.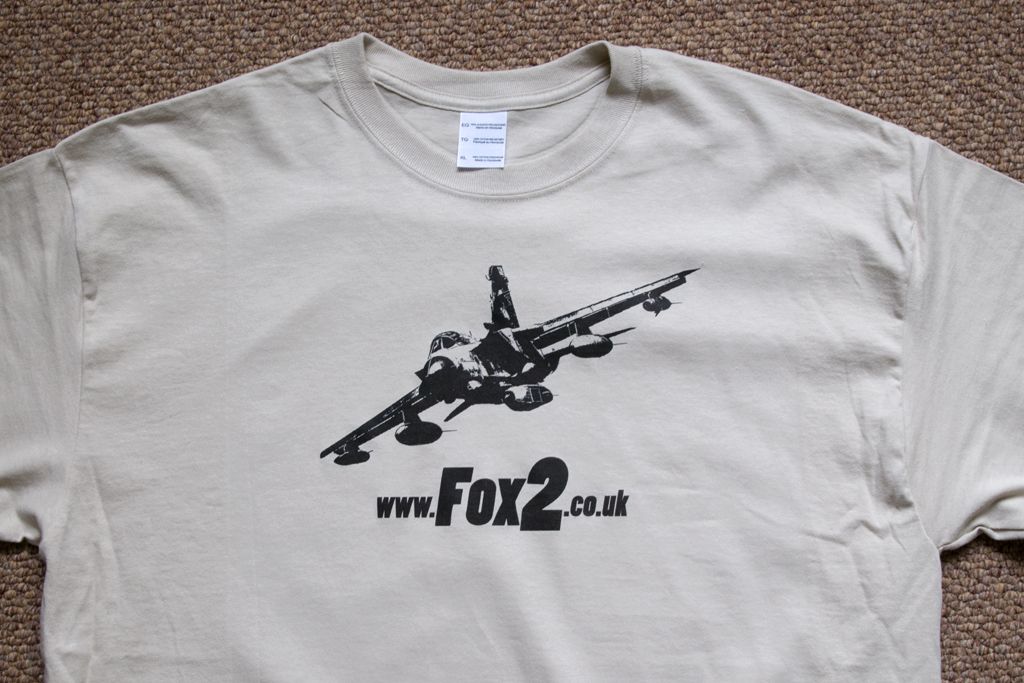 So
firstly
I need to guage an idea on size in respect to ordering so heres the chart let me know what you'd prefer
Chest To Fit (Inches)

S = 34-36

M = 38-40

L = 42

XL = 44

XXL = 46-48
Secondly folks biggest problem I got is colour cannot please every one on this and I got to buy bulk to make it work, so its between these two let me know which you prefer, remember its a black logo so choosing dark colours will not work well, after first batch this rule will apply.
Amended first batch
, special, things I do for you
If you let me know what colour and size I'll order the required colour,
easiest way to do this is PM me and I can make a list up
, this list will run till 31st of this month that way I can order and they're be here when I get back from USA can then get screen printed and posted out before I go to Axalp beginging of October, again please be honest
1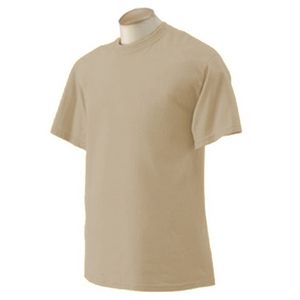 2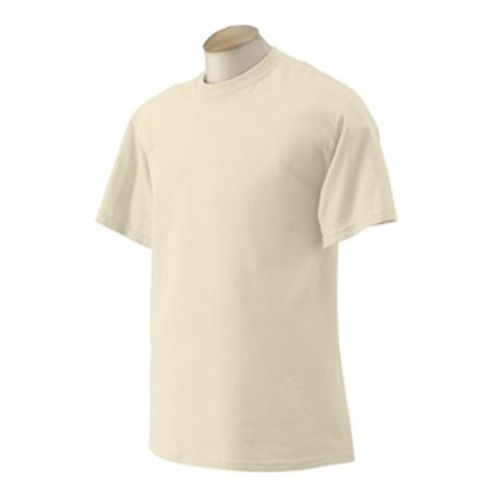 3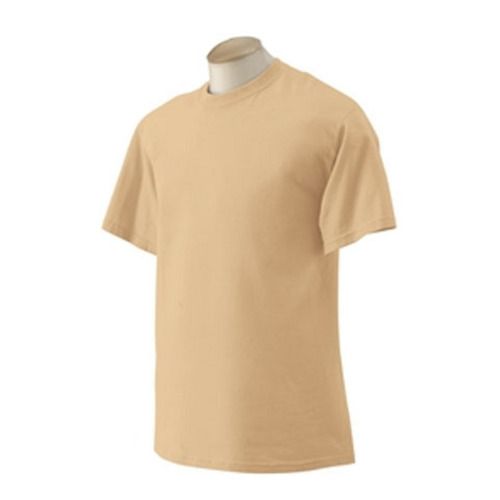 4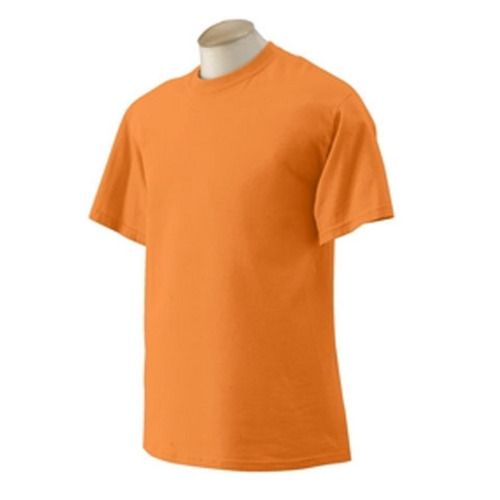 5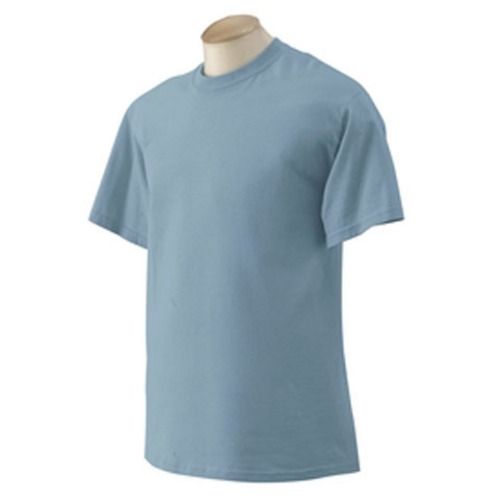 6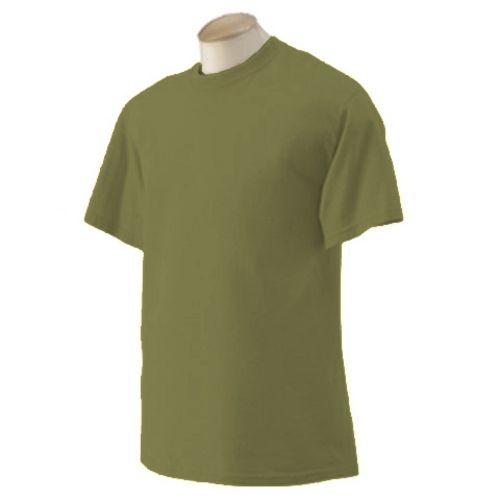 7 For the Ladies and MJ
Realistic price is going to be £15.00 including delivery, these T shirts are made from 200 gsm 100% cotton. please be honest otherwise guess what I'm going to be wearing for the next ten years, plan is to get 50 pre-done.
One final thing I'm off to the States on the 6th of September
out there for 12 days then back for 2 weeks before heading off to Axalp
, so if the interest is there I'll get into gear if not it could be mid October before there ready
lozza


Last edited by lozza on Mon Nov 11, 2013 12:31 pm; edited 3 times in total