A quick guide on the new flickr posting procedure as the current one is out of date.
1. Select the Image you want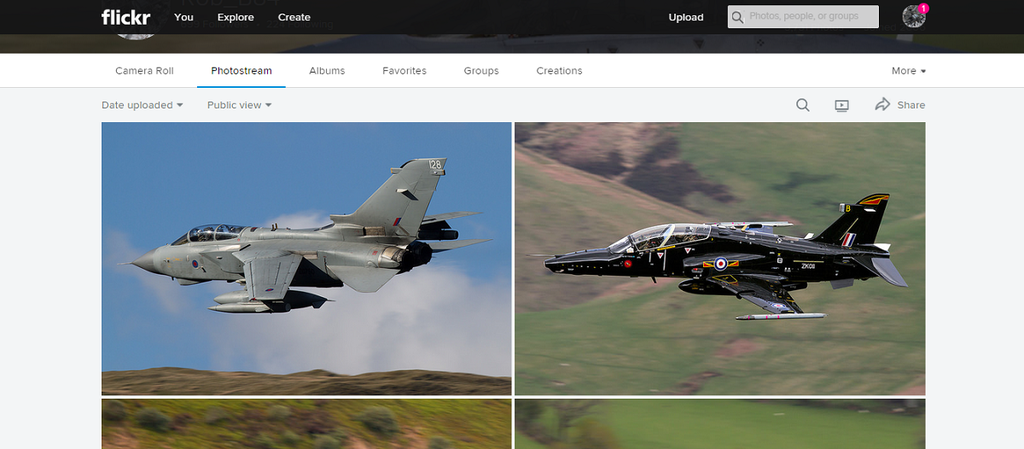 2. Select 'Share'
3. A new share function now pops up, Select 'BBCode' the Size you want (Fox allows images up to 1200px on the Longest Edge) and either copy and paste or Press 'Ctrl+C'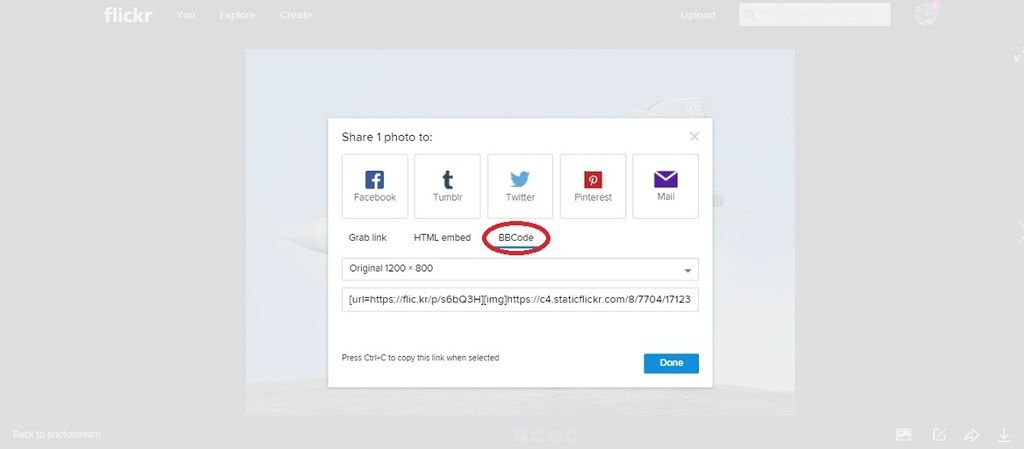 5. Paste the Link in you're post.
Still has some issues in that it resets as 'Default' so the BBCode and size will have to be manually selected for each image, hopefully soon once you select the image it will stay the same for the rest.
Hopefully this will help.


Last edited by Reptile 1 on Thu May 07, 2015 6:59 pm; edited 4 times in total