Hi all,
Happy New Year to you all, and welcome to the first IOTW of 2015! Not the best weather to see in the first week (and a bit) of 2015 but lets just say the quality of the images posted were again outstanding and we can't wait to see the quality this year will no doubt bring
On with the results!
1ST PLACE
goes to
markranger
for his image in the thread
Lakenheath 29th December ,an awesome day out
This is exactly what you want from a sunset shot, great colours, great subject and a bucket load of jelly air....Well done Mark
2ND PLACE
goes to
sfw
for his image in the thread
I paid a visit to - Mont-de-Marsant, nest of recce F1's. PH!
Yet another superb aircraft being drawn out of service , has been superbly caught here by Andy , power and noise abounds!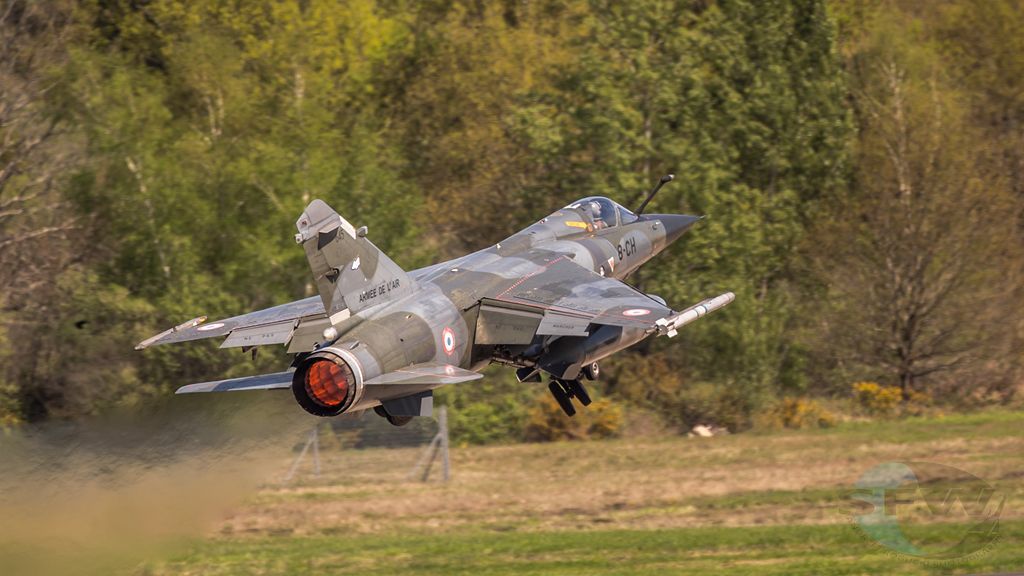 3RD PLACE
goes to
Timc63
for the image in his thread
A Frosty Severn Valley Railway
Great subject again , superb steam and the B&W treatment have given Tim a great shot!
Also some notable threads worth a mention.
Smaithwaite 8/1/15 by WAttieB
Cad East January 6th 2015 by Old Git
The Spur 8/1/15... One shot for now by starkerz14
Highway to Hell by Spark Vark
Let's go Fly a Kite by aronmore
Mark grab your Avatar mate
Fox2
---