I recently saw the film Who Dares Wins again, and have always wondered where the filming locations in Wales were.
At the end of the film it says North Wales - and it is classic Snowdonia scenery. But i wondered where the exact locations were, and as there are
a lot of members on here from the North Wales area, they may recognise these two locations and be able to shed some light - which will be much appreciated.
Mark.
First is the location up on a hill.
In photo 1, looking down to a small road and a distinct farm house in the background.
Photo 2 is up on the hill with a background in a different direction, where there is a lake (not unlike the view from Cad East), with a very winding road heading down to the lake.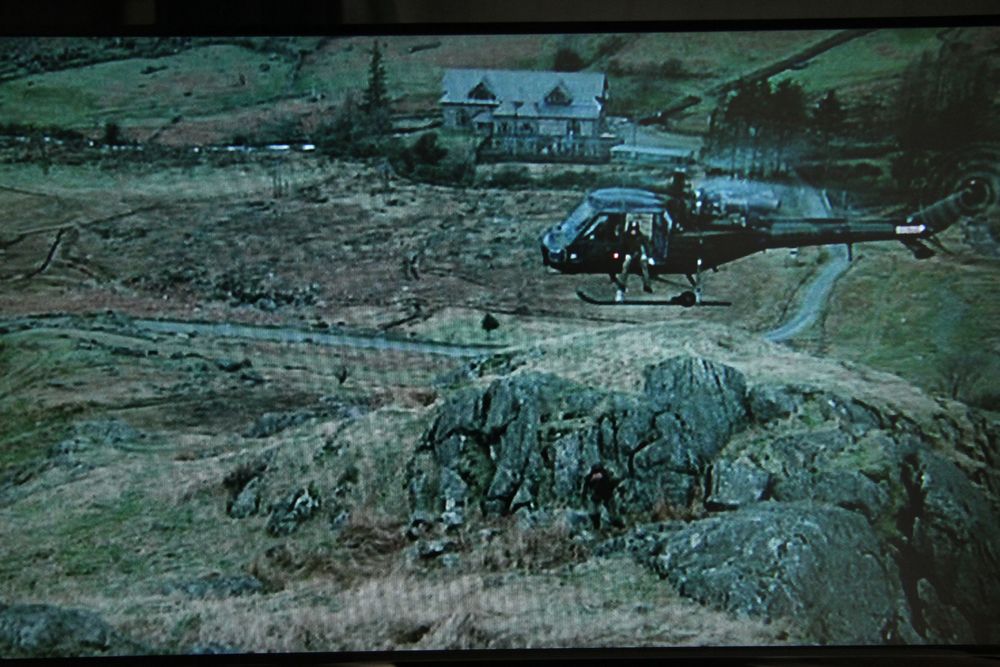 Next is a large and possibly well known waterfall that features in the film from the same area.
Photo 1 is the bottom of the waterfall, and photo 2 showing it at the top.